Dr. Scannell is originally from Ghent, NY. The oldest of seven children, he earned his BA from Alfred University and his MA from SUC at Geneseo before graduating with his Doctor of Dental Surgery degree from SUNY at Buffalo School of Dental Medicine in 1988.
Dr. Scannell and his wife Carrie have three sons - Stewart, Spencer, and Tai. Outside work, he is an active volunteer with the Boy Scouts of America, currently serving as chair of the Western Massachusetts Council Conservation Committee, Northeast Region Area 2 Conservation Advocate, and on staff for National Camping School and the National Jamboree.
He enjoys collecting books, especially nature field guides. In his youth, he spent 15 years working as a wildlife rehabilitator. He enjoys hiking, skiing, and music and raises chickens and turkeys on the family homestead, Crow Hill Farms in Monson.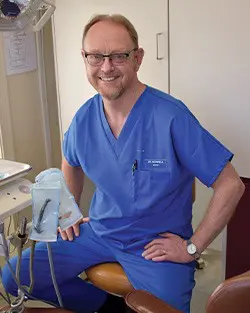 Dr. Iqra Vohra is a graduate of Howard University, College of Dentistry in Washington D.C. She received awards in both, Prosthodontics and Endodontics upon graduation and graduated with honors. She has been in the field of dentistry enjoying her passion since her initial dental training at Al Farabi University in Saudi Arabia in 2016.
In 2017, she attended multiple externships at the University of Texas at San Antonio and Tufts University Dental School.
Dr. Vohra treasures her ability to connect and help her patients accomplish ideal oral care. Dr. Vohra comes from a diverse cultural background and believes high quality dental care should be equally available to all population types. Being part of the local community is important to her. In her free time, Dr. Vohra enjoys pottery, yoga, art, and outdoor activities.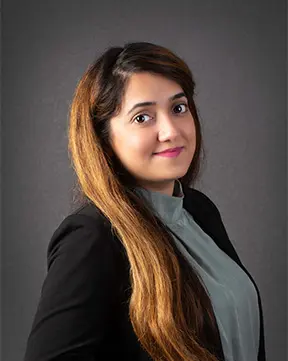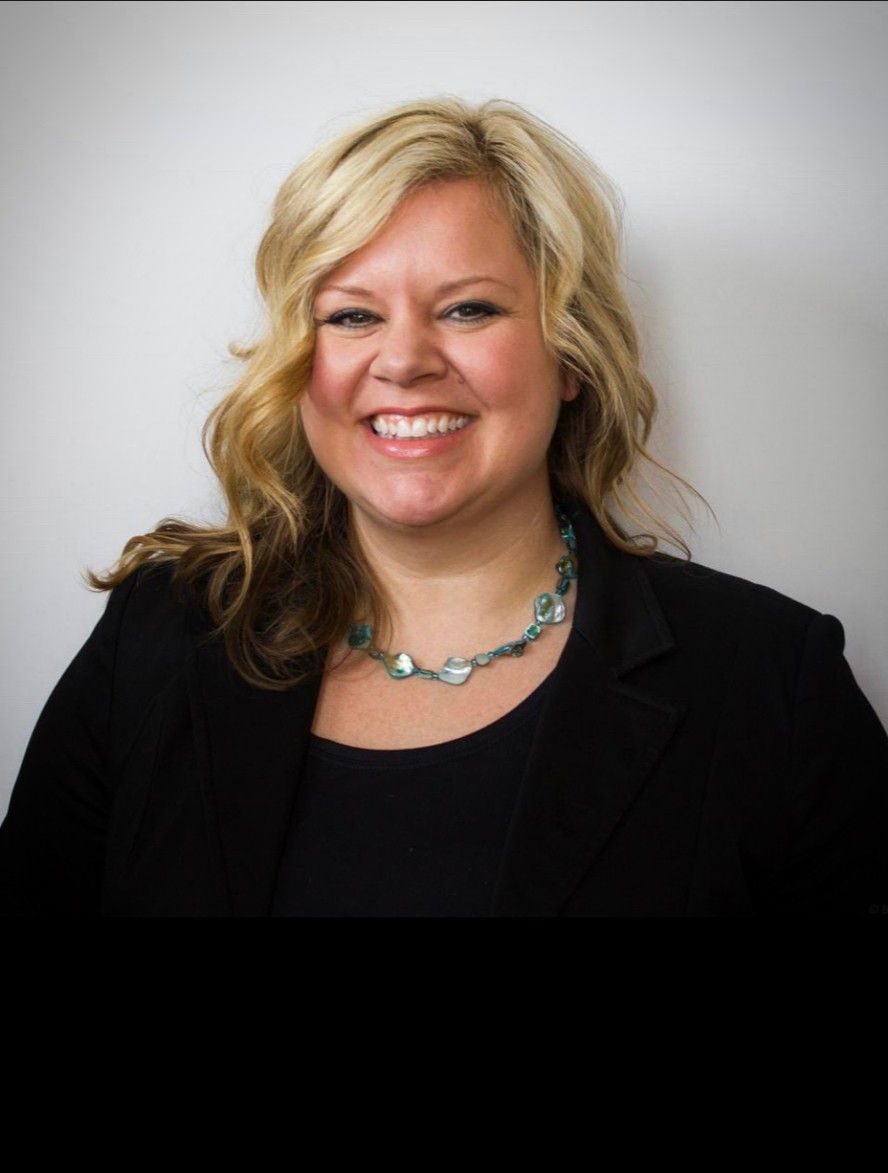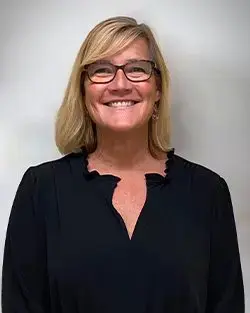 Linda
Scheduling Coordinator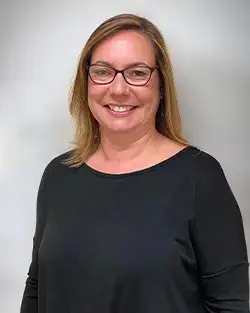 Michele
Scheduling Coordinator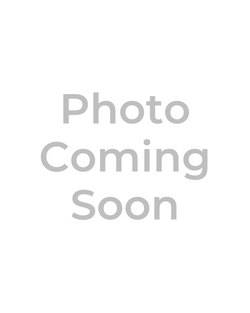 Teresa
Insurance Coordinator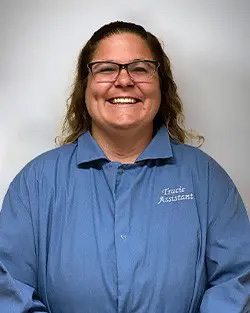 Tracie
Clinical Coordinator/Dental Assistant